Emergency Shelters
Our emergency shelters are fully equipped and able to handle any life situation that we may encounter. Our fully trained and professional staff is able to help those in need from the moment of rescue to one of our transitional homes.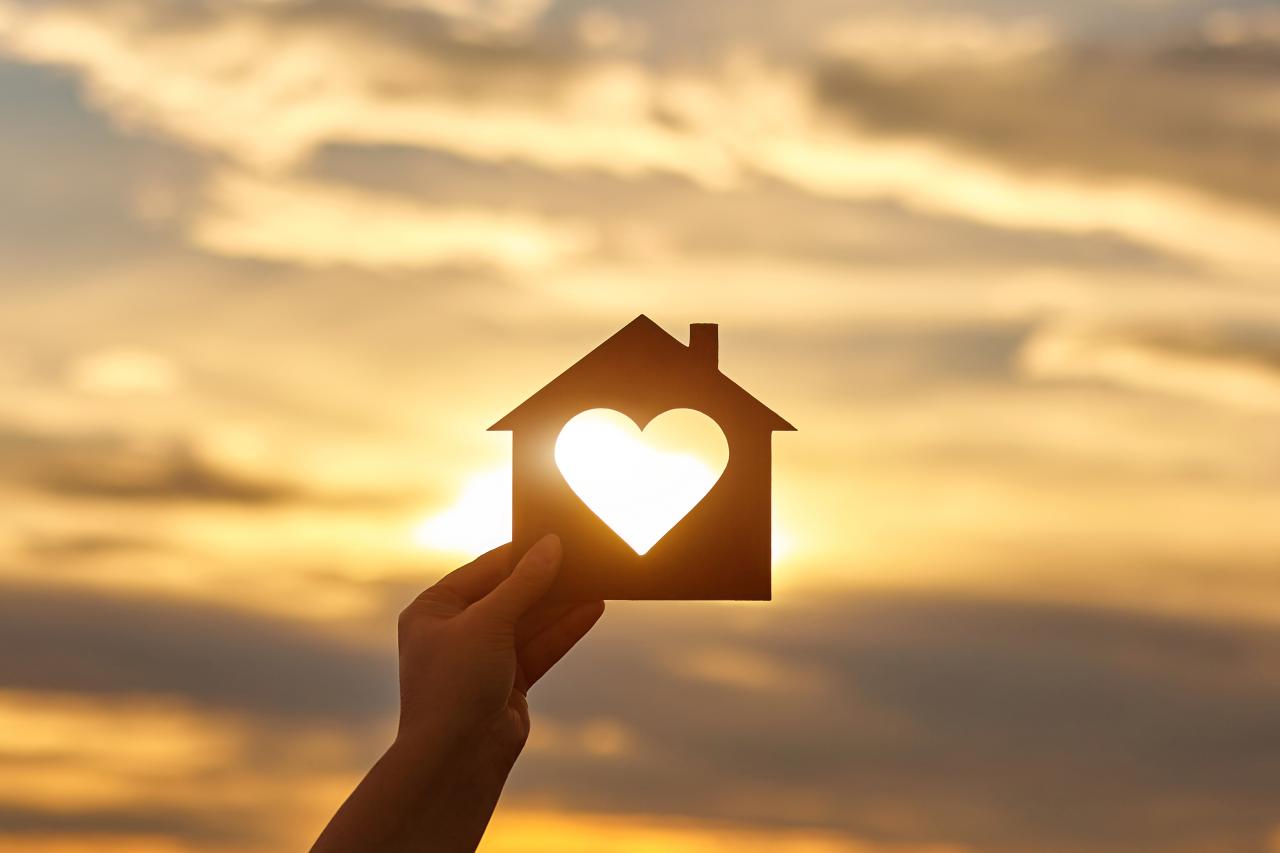 Counseling
Our top counselor is currently our company's President and Founder Ms. Jasmine Middleton.
After her own experience with domestic violence she decided to become a Licensed Psychologist, a Licensed Mental Health Counselor and Licensed Family Therapist.
Our team is fully equipped with specialized counselors to meet the needs of each individual.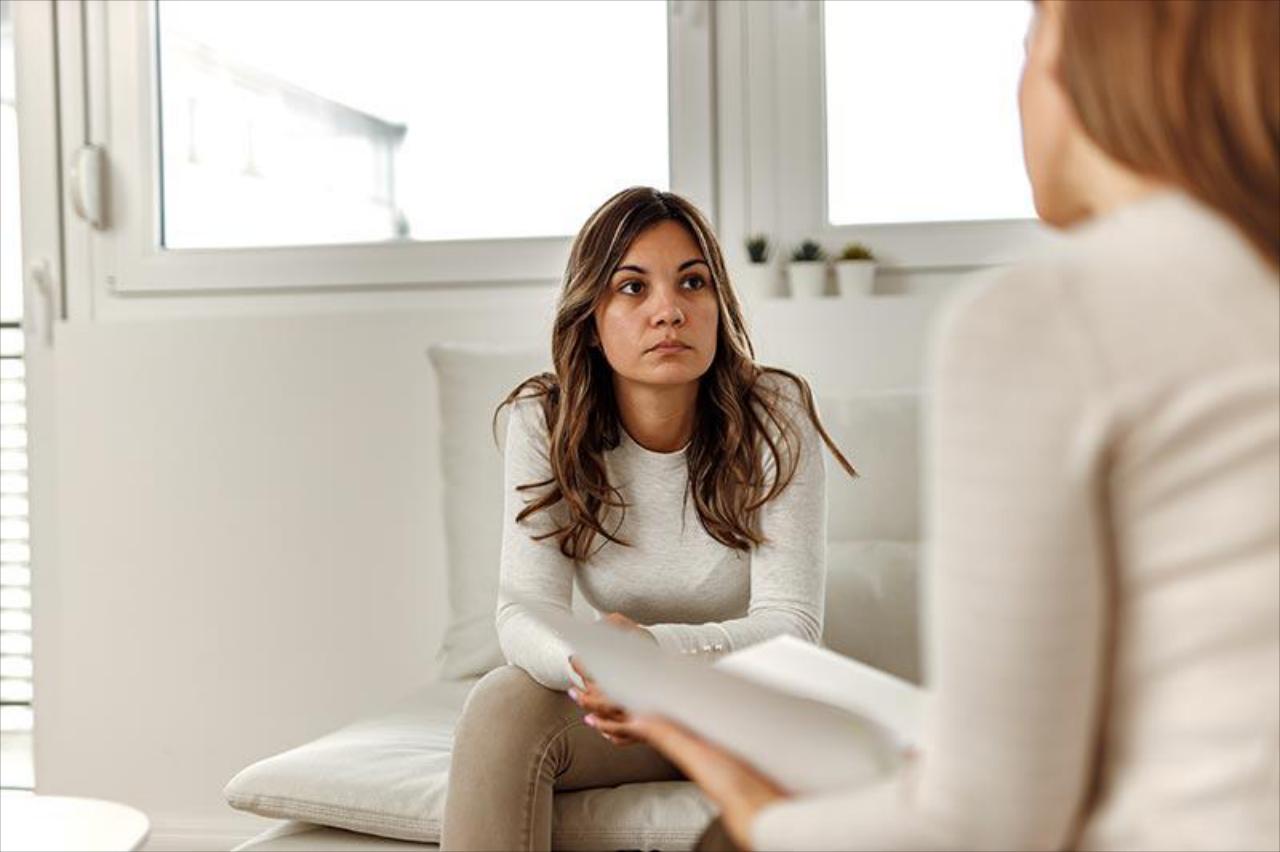 Food & Clothing
Our food and clothing services are able to meet each specific need based on all family types that we encounter on a daily basis. We take pride in being able to provide the necessary help needed whether homeless, living in shelters or your own home we are able to provide and customize according to their needs. Our dedicated and motivated staff will work with you and provide the best solution to whatever the need may be.
Each family we encounter presents us with unique challenges that require customized solutions. We are focused on meeting your specific needs while providing consistent, repeatable results.
If you would like to partner with us in lending a helping hand, dont hesitate to contact us or donate!
We look forward to working with you.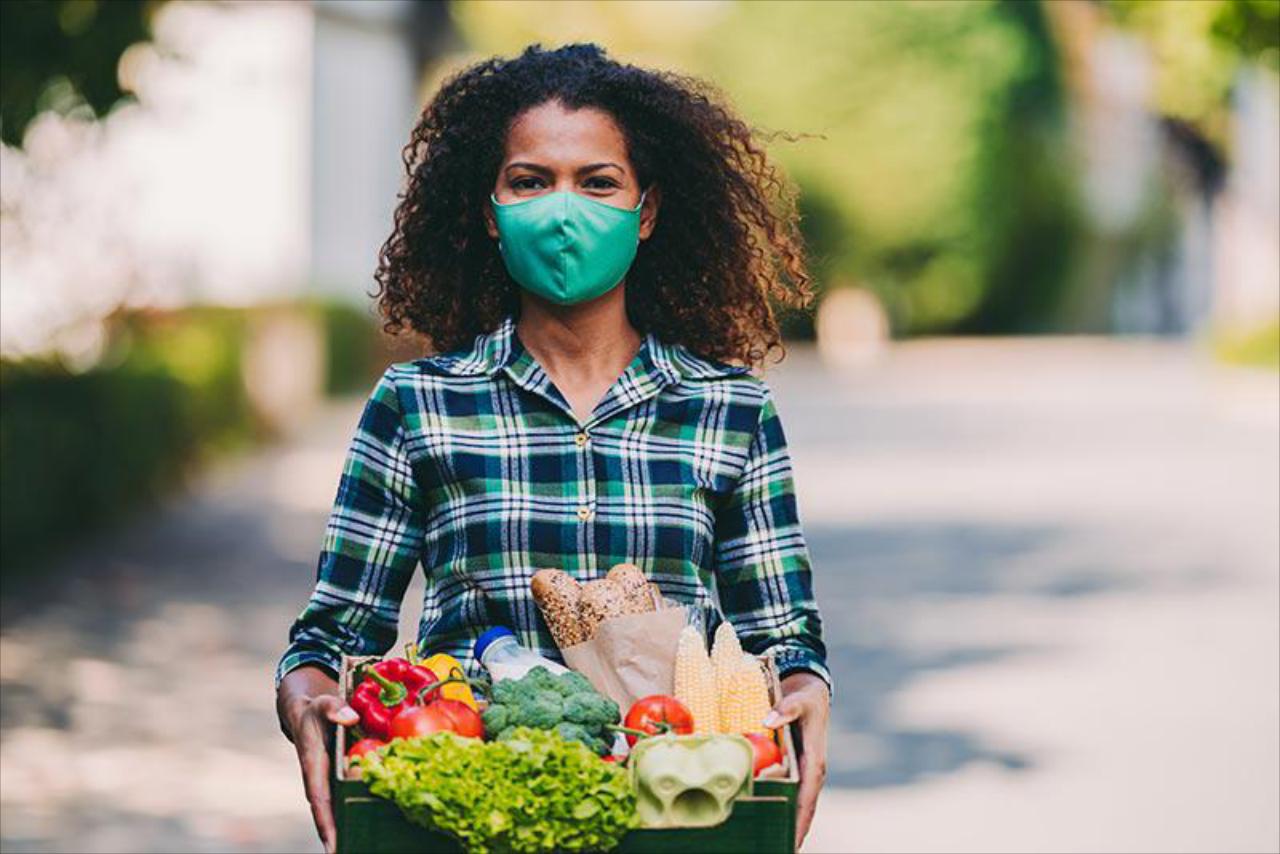 Church & Prayer
Church
We work alongside a powerful ministry that help provide the spiritual needs of each individual we encounter with. Our services include women empowerment, men empowerment and children's ministries.
Kingdom Gladiators Leadership Ministries (KGLM) under Apostle Dr. Wanda M. Burns.
All are welcome to any of our services.
Prayer
We are a faith based company and we believe in the infinite and powerful power that prayer can bring to any individual coming from all walks of life.
Feel free to send in prayer request via email or text message.