Healing of The Mind, Body, Soul, and Spirit
Women Conquering Life Inc In Richmond, VA
Safe Haven For Women
We were birthed out of a need for Domestic Violence Shelters. It's hard for women to get out of their situations due to lack of support and housing. We provide everything from housing to counseling to schooling to getting help with kids.
Contact Us Today!
Contact Us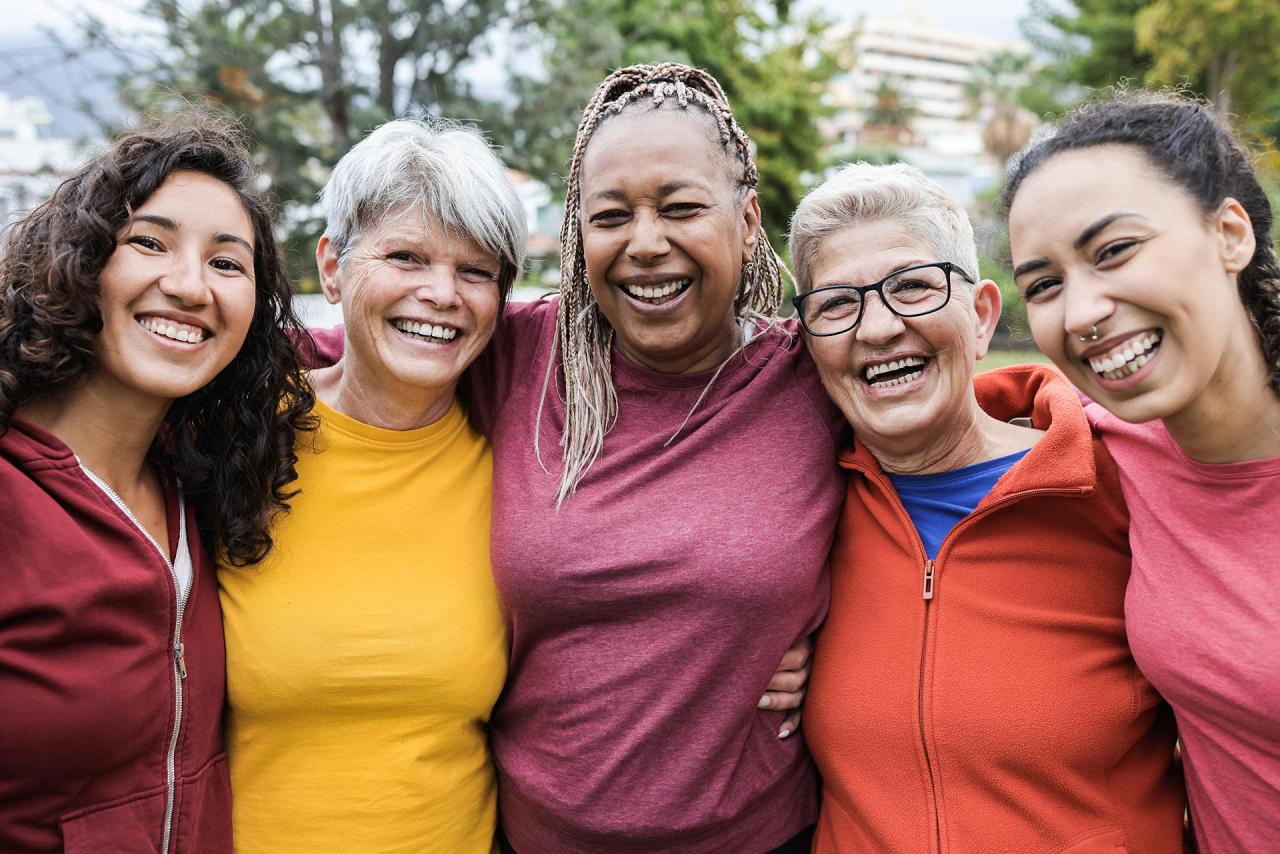 Mission Statement:
Women Conquering Life is a Safe Haven for Women and Children to find a place of peace. We focus on healing of the mind, body, soul, and spirit. We are a faith based organization that uses prayer and therapy. There are many different categories within our company, each to meet the needs of each individual person or family.
We are both an emergency shelter and a permanent shelter. We offer many services within our organization such as counseling, prayer, deliverance,food donations as well as clothing donations for all ages.
Contact Us Today!
Stop by and say hello or talk with one of our knowledgeable staff. We look forward to working with you.